About Industrial Excellence Awards
Industrial Products Finder (IPF) , India's largest circulated industrial magazine, in its 51st year , is hosting the 7th IPF Industrial Excellence Awards 2022 . With the ultimate motive of appreciating and acknowledging the fastest growing manufacturing companies as well the companies which manufacture products that meet the standards of ´Product Excellence´.
We recognize the contribution of people, processes and products in driving the industry forward to achieve success in a competitive market. Like each year, the awards will be presented to the "Fastest Growing Manufacturing Companies", "Innovative Products", "Emerging Start-up" and "Enterprising Entrepreneurs (Male & Female)".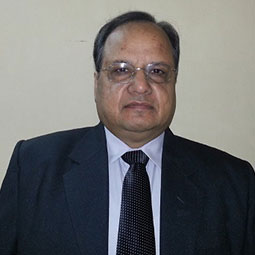 Professor, Operations & Supply Chain Management at NITIE (National Institute of Industrial Engineering)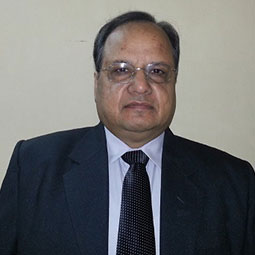 Professor, Operations & Supply Chain Management at NITIE (National Institute of Industrial Engineering)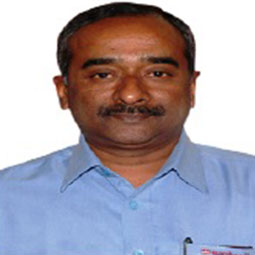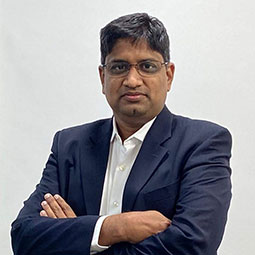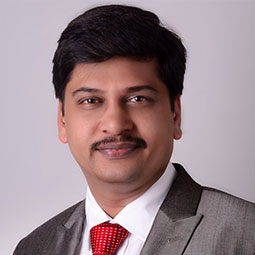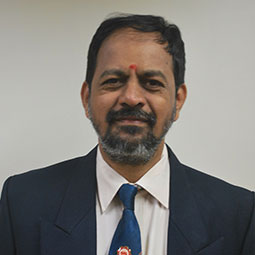 Director General (Technical), ITAMMA (Indian Textile Accessories And Machinery Manufacture Association)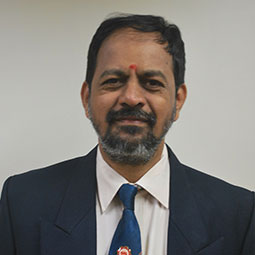 Director General (Technical), ITAMMA (Indian Textile Accessories And Machinery Manufacture Association)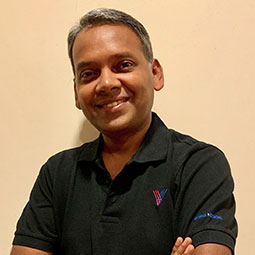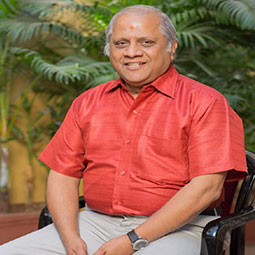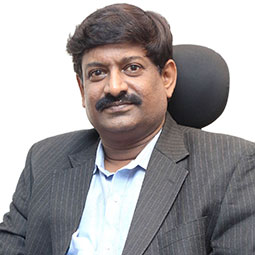 Sr VP & Head – Power Infrastructure & Renewable Energy, Godrej Electricals & Electronics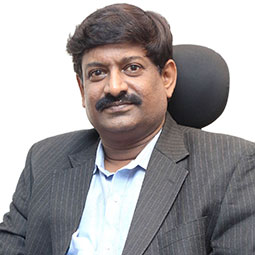 Sr VP & Head – Power Infrastructure & Renewable Energy, Godrej Electricals & Electronics
HURRY UP!

NOMINATE YOUR PRODUCTS